We can all agree that 2020 was one of the most stressful years many of us have lived through. Between the COVID-19 pandemic and all of the adjustments it caused, many industries have had to drastically change how they do business. The furniture industry has been no exception.
Despite the day-to-day uncertainty, Bowden & Carr has done our best to take each of these challenges in stride and use them as a way to improve the way we do business. Here are some of the ways COVID-19 has had a positive impact on the furniture industry and, as a result, the furniture shopping experience we provide for our customers.
Lifestyle changes mean more people are staying at home.
This year gave many people a taste of what working from home is like. With so many more people at home, there's been an increased focus on the home office. Many people have used the past year as an opportunity to redesign their home workspace and create a functional and comfortable environment, whether that be with one of our reclining chairs for a quick mid-day nap or a stylish sofa for at-home businesses to seat visiting customers on.
More people are shopping from home as well.
That means the online shopping experience is more important than ever, which is why we've gone to great lengths to improve how our website functions, as well as the information we're providing to our clients online. By browsing our online inventory, you can check out what we have and narrow down your preferences before you even step foot in our store.
Customers are craving more connection from the brands they love.
Staying at home all the time is rough. Fortunately, social media offers an outlet for people to connect with their friends and family, as well as their favorite brands. During this time, we've been working hard to keep our customers updated on Facebook and Instagram so you can stay in touch with us and stay up to date on our latest products and sales.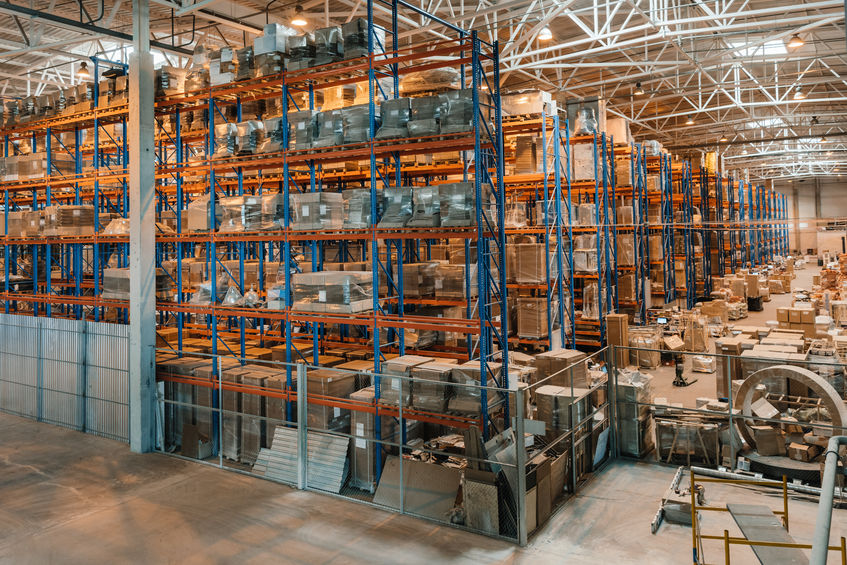 The way supply chains work is changing.
COVID caused a lot of closures, delays, and shipping issues in 2020 but, after working through these challenges, many manufacturers are coming out the other side with a streamlined supply chain. At Bowden & Carr, many of our manufacturers are based in the USA, so we've been fortunate to experience fewer delays and supply chain issues than others have. Even so, we're actively working to make sure we can provide our customers with the products they want in a quick and efficient way.
3D visualization is offering new ways for customers to interact at home.
Many of last year's furniture fairs and trade shows had to be canceled. Fortunately, technology has offered a multitude of ways for customers to interact online, through things like podcasts, webinars, and 3D showrooms. As the area's largest La-Z-Boy retailer, we've been encouraging our customers to make use of online options like the La-Z-Boy ComfortStudio's free virtual design services as well as their 3D Room Planner.
Free swatches help customers try before they buy.
Another huge advantage of being a La-Z-Boy retailer is that our customers can test out fabrics, patterns, and colors in the comfort of their own homes using La-Z-Boy's free fabric swatch service. All you have to do is click here, pick your swatches, and fill out your information, and La-Z-Boy will send samples your way!
The team at Bowden & Carr has done our best to adapt to these uncertain times to make sure our customers are well taken care of. Though plenty has changed in the last twelve months, one thing has remained the same: our commitment to keeping our customers safe and sound, while still providing the same high-quality products.
We're here to help make your furniture-buying experience a safe and comfortable one. Give us a call at 252-447-3648 to speak to one of our furniture consultants or stop by our store to check out our wide range of furniture for yourself.